2019 SMART SHENZHEN Innovation Exchange Seminar
------Meet Shenzhen Design and Suppliers Delegation in Edinburgh UK
You will see the following outstanding business representatives:
Shenzhen Bao'an Culture and Sport Industry Association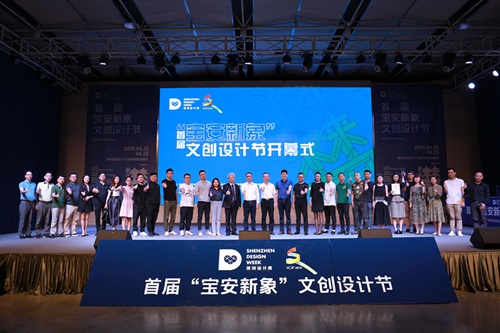 Shenzhen Bao'an Culture and Sport Industry Association (SBCIA) was founded in 2008, It is an social community which advocates for the promotion of state's culture industry policy and culture industry development researching. Safeguarding the legitimate and interests of cultural enterprises and culture industry, SBCIA has over 300 members, including creative design, animation games, high-end printing, high-end arts and crafts, press and publication, film and television advertising, sports and other industries.
In addition to hosting enterprises promotional events for members, the SBCIA also offers a range of enterprise development services and external exchange assistants, such as government policy guidance, enterprises resources supporting, enterprises collaboration resources and public promotion supporting.
SBCIA host membership events constantly, such as business training courses, exhibition organisation, business salon etc.
Shenzhen SHIDU Digital Co., Ltd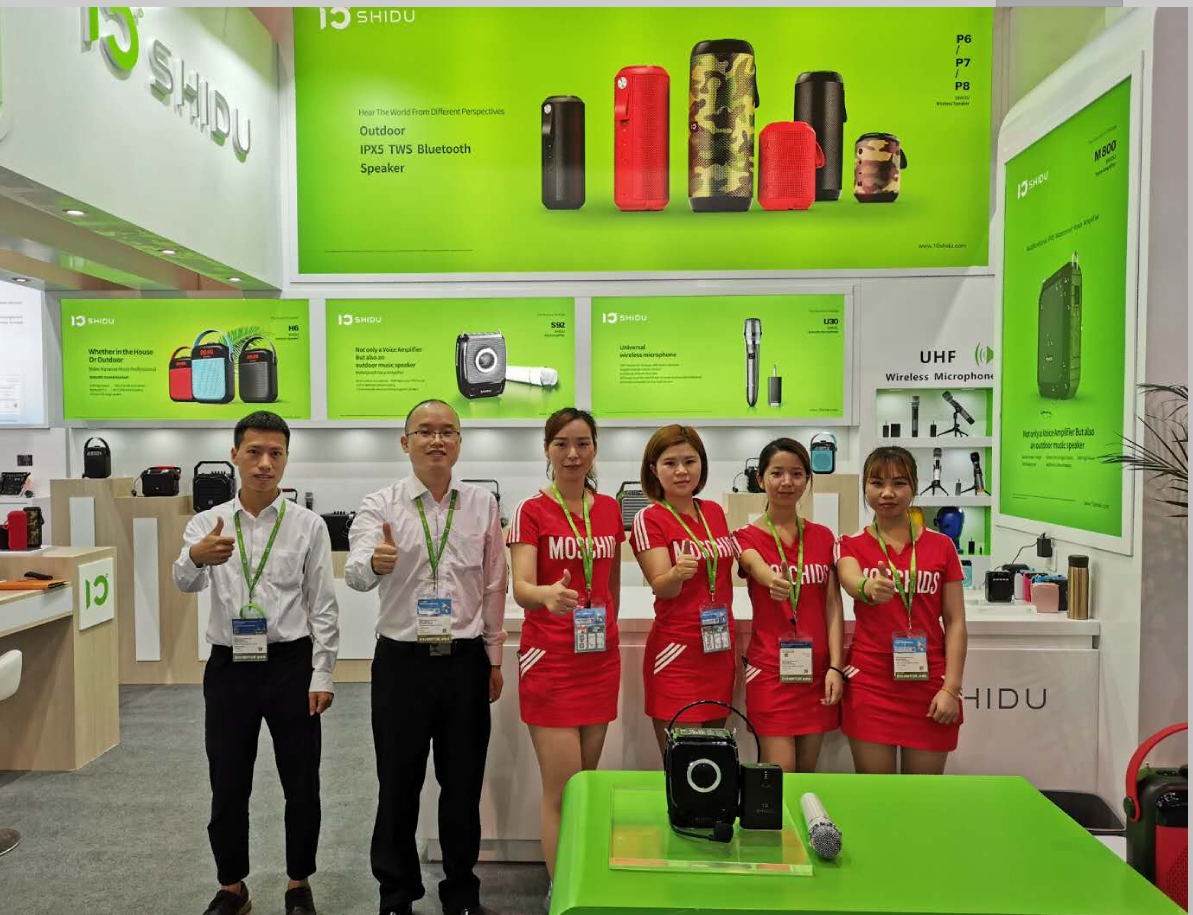 SHIDU is manufacture with 212 employees established on 2012, located in Shenzhen China.The workshops occupy an area of 600 square meters, and the annual production output was 200,000 sets speakers. SHIDU is our own brand which is famous in China market as is original sound audio. We have passed ISO9001 certification and the products have CCC, CE, ROHS, RED, FCC-ID, TELEC, KCC certificates.
Shenzhen Enko Design Co., Ltd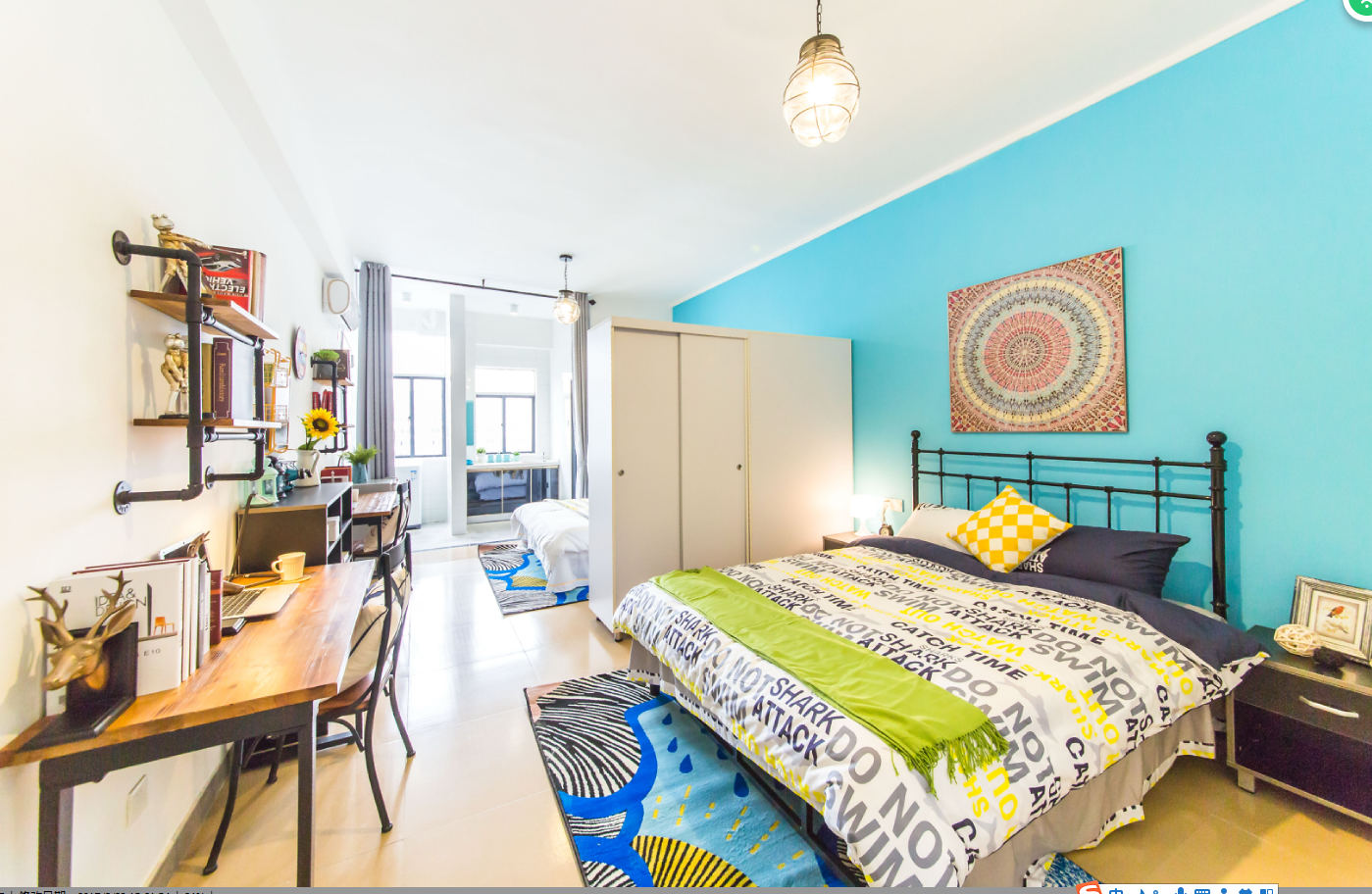 Founded in 2009, Shenzhen Enko Design is dedicated in brand design, graphic design, products design, multi-media design, interior and exterior decoration engineering design, gardening design etc.
Veeker Flat
Founded in 2015, Veeker Flat is a brand new chain flat with completed facilities. Inspired with the conception of "big city, small circle". Veeker Flat has distinguished external sign design and unique internal personality.
Veeker Flat aimed to provide a better living condition for the youth who enter the flat thus they can feel the tenderness of the city.
http://www.enko.net.cn/
Shenzhen Yimei Impression Brand Design Co. Ltd.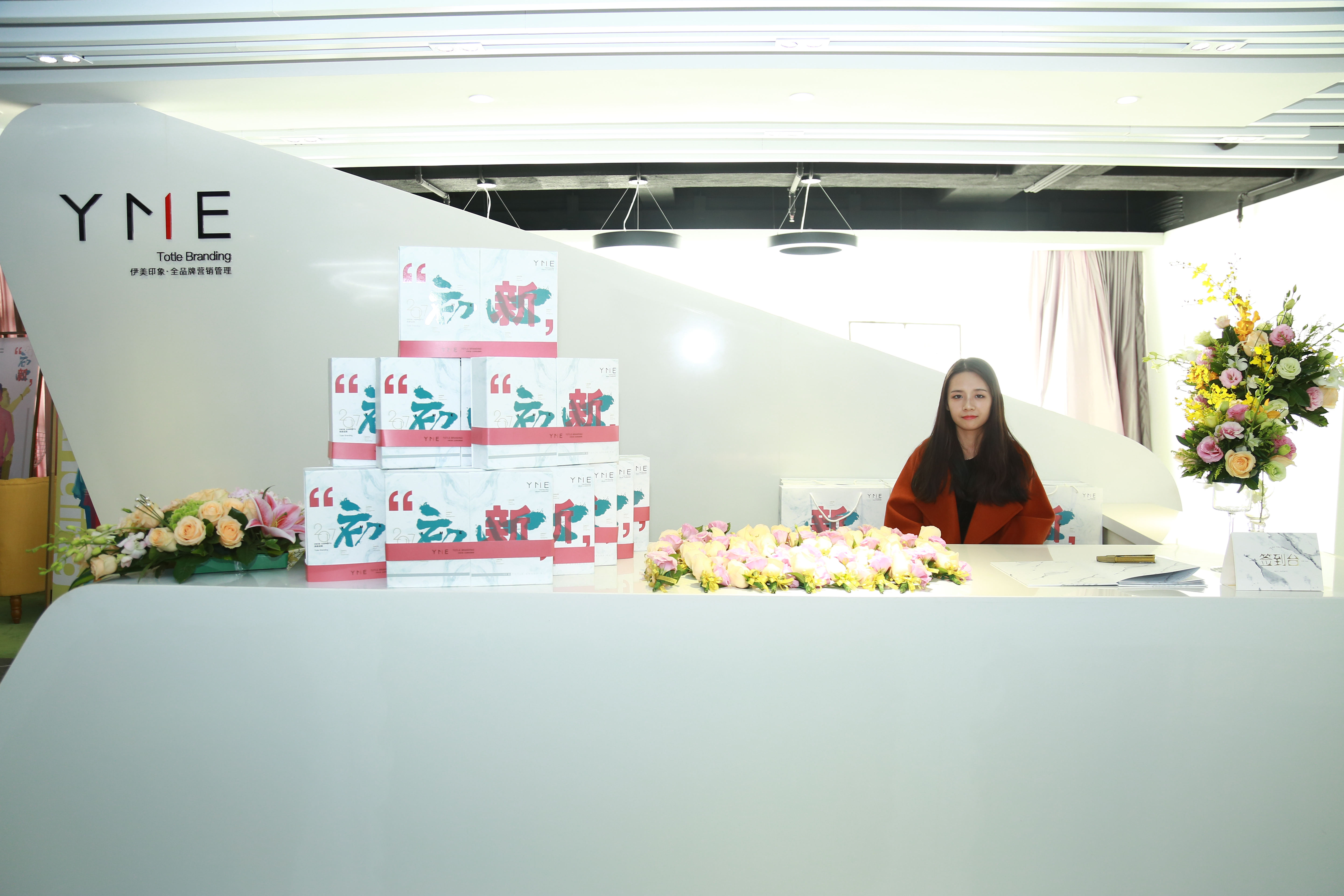 Impression Brand Design(YME), founded in 2013, has been polished by the industry for seven years and has precipitated a unique brand strategy design innovation and research system. It spans more than 20 industries and serves hundreds of companies and well-known domestic and foreign brands. It has won more than 100 domestic and foreign design awards and created many classic brand case design cases.
The team is composed of senior professionals from well-known brand design and planning teams at home and abroad. With accurate strategic positioning, professional creative design, and efficient brand communication, companies will be provided with brand management services in all areas such as brand consulting, visual design, strategic upgrading, product packaging, promotion and communication, and marketing planning. Committed to becoming a growth or new brand is a long-term partner, with the enterprise growth.
Jinjue hardware plastic (shenzhen) co. LTD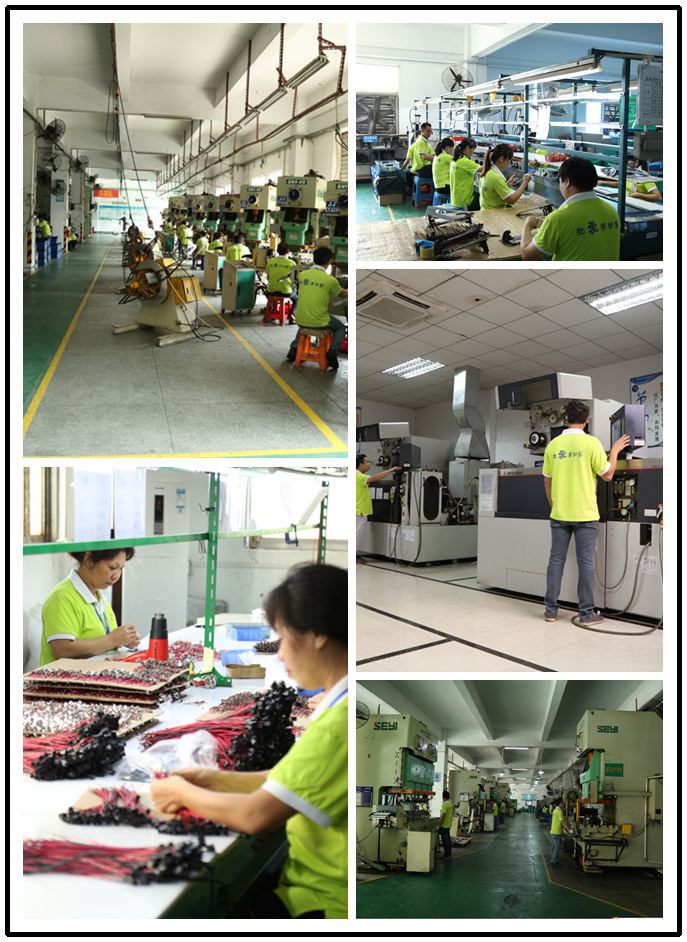 Established in 1998, Jinjue is a professional manufacturer of precision hardware stamping products. We also offer plastic and precision wire die-casting connecting parts. Covers an area of 10,000 square meters, around 240 workers, Jinjue has a senior professional sales and technical engineer team. Successfully passed the ISO and the IATF16949 quality system. All products are fully compatible with the ROHS requirements.
Our turnover keep around 28% growth each year. In 2016, turnover was reached to 120 million RMB, we accomplished 150 million RMB goals in 2018, our target in 2019 is 250 million RMB. Jinjue is the high-tech enterprise and we also obtained the best quality supplier awards.
Description
2019 SMART SHENZHEN Innovation Exchange Seminar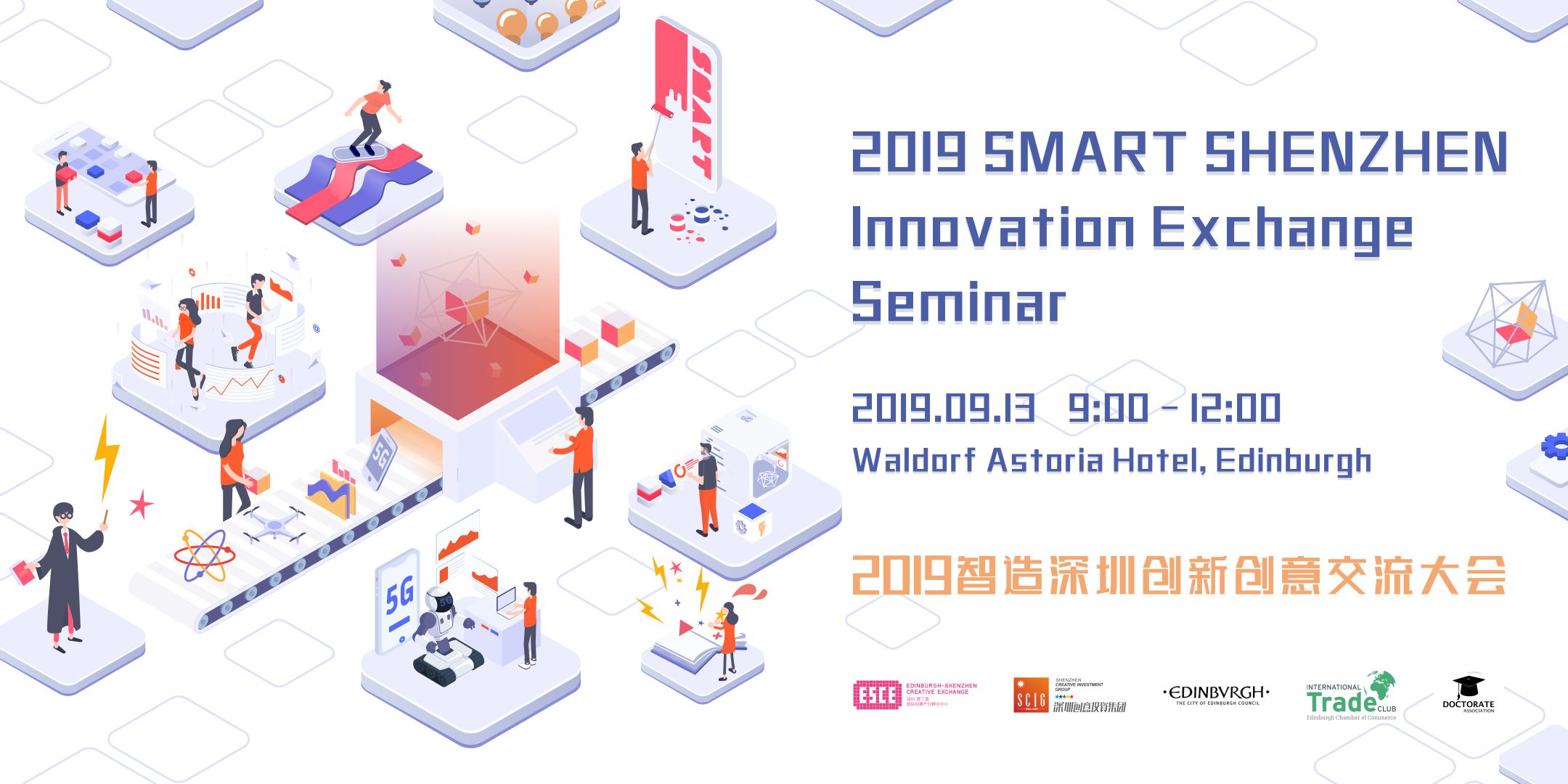 ----A presentation of business and collaboration opportunities in and from Shenzhen, China - a city of innovation and a UNESCO recognised City of Design.
----Learn about the latest designs and innovative products from Shenzhen.

----Network with the Shenzhen delegation and other Scottish businesses.
READ MORE AT eventbrite!